After a 4-day hiatus, the boys come back strong with this show originally broadcast on October 23, 2006.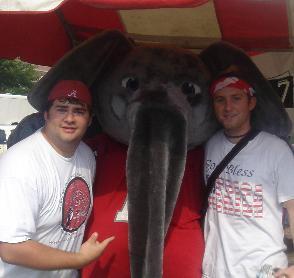 "Newsday Tuesday": Song about Ole Miss Head Football Coach Ed Orgeron, mother kidnaps son 4 times, bizzare "marriage rituals", and Dr. Phil in studio. Originally broadcast on October 17, 2006.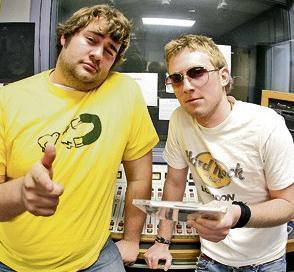 The first ever Jake and Steve Show Podcast! Originally broadcast on 90.7 The Capstone on October 16, 2006.